about us
Welcome to Sugoi Japan
Japan Sugoi is committed to providing excellent services in the following areas: support to get Nenkin money, income tax refund and residence tax reduction, flight booking, labor export for interns, working, engineer workers in Japan. Consulting process:
Provide information on how to receive subsidies and tax refunds.
Estimate the amount received for the customer.
Free support in preparing documents.
Notice of time to receive money.
Solving problems with customer records.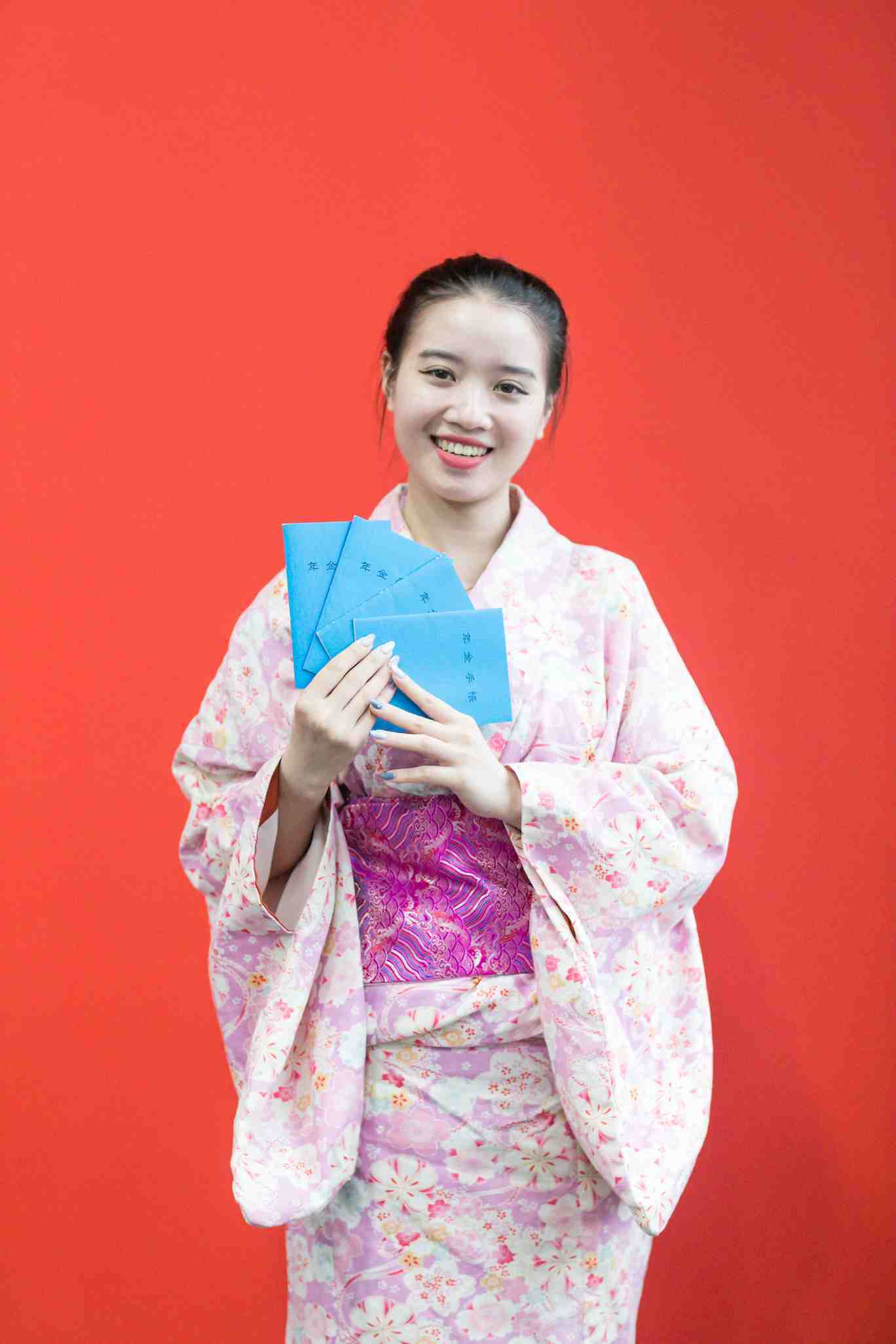 +7 Million $
sent to customers
100%
Customer Satisfaction
our services
Our Services:
Japan income tax refund
Personal income tax is the duty and right of every citizen. In Japan, besides the resident tax depending on the area you live in, this tax makes up a significant amount of your income.
Residence tax refund
Residence tax (also known as resident tax) is a local tax in Japan. The purpose of this residence tax collection is to ensure funding for local services.
Nenkin – Pension lump sum
Nenkin/Pension lump sum is a pension insurance money, the payment of which is the obligation of all citizens over the age of 20 living and working in Japan, including foreigners.
Convert Visa Tokutei
Recently, Tokutei visa has received the attention of many foreign workers in general and Vietnamese & Philippines workers working in Japan in particular, especially Japanese interns. This new visa program is highly appreciated for its attractive salary regime and many advantages for employees in the working process.
Book flight tickets Japan – Vietnam/Philippines
In parallel with the reopening of commercial flights from Japan to Vietnam/Philippines, domestic and international airlines have operated direct flights. Accordingly, passengers can choose direct flights from airlines such as Vietnam Airlines, Vietjet Air, Japan Airlines… to save time. Most of the direct flights will depart from Tokyo, Osaka, Nagoya… to Ho Chi Minh City, Hanoi.
Support to receive maternity benefits
To encourage people to have children, Japan has implemented many supportive policies for children and families. These policies and social welfare regimes are mostly applied to all families with children living in Japan.
our staffs
Our sales team
Joanni Fernendez
Chat Support
Ohira Locela
Sales executive
Nathalie Gianan
Sales executive
Jenel Jessica Loto
Sales executive
Joanna Diongco
Sales executive
Tobi Chinjen
Sales executive