What is Nenkin/ Pension Lump Sum?
Nenkin is a pension insurance money, the payment of which is the obligation of all citizens over the age of 20 living and working in Japan, including foreigners. For the trainees – because you are a foreigner working in Japan, after returning home after a few years, you cannot enjoy the same pension benefits later as the Japanese when you get old.
Therefore, for foreign workers working and living in Japan who have fulfilled their tax obligations, when returning home, they will be refunded their tax (called Nenkin money – Pension lump sum in Japan).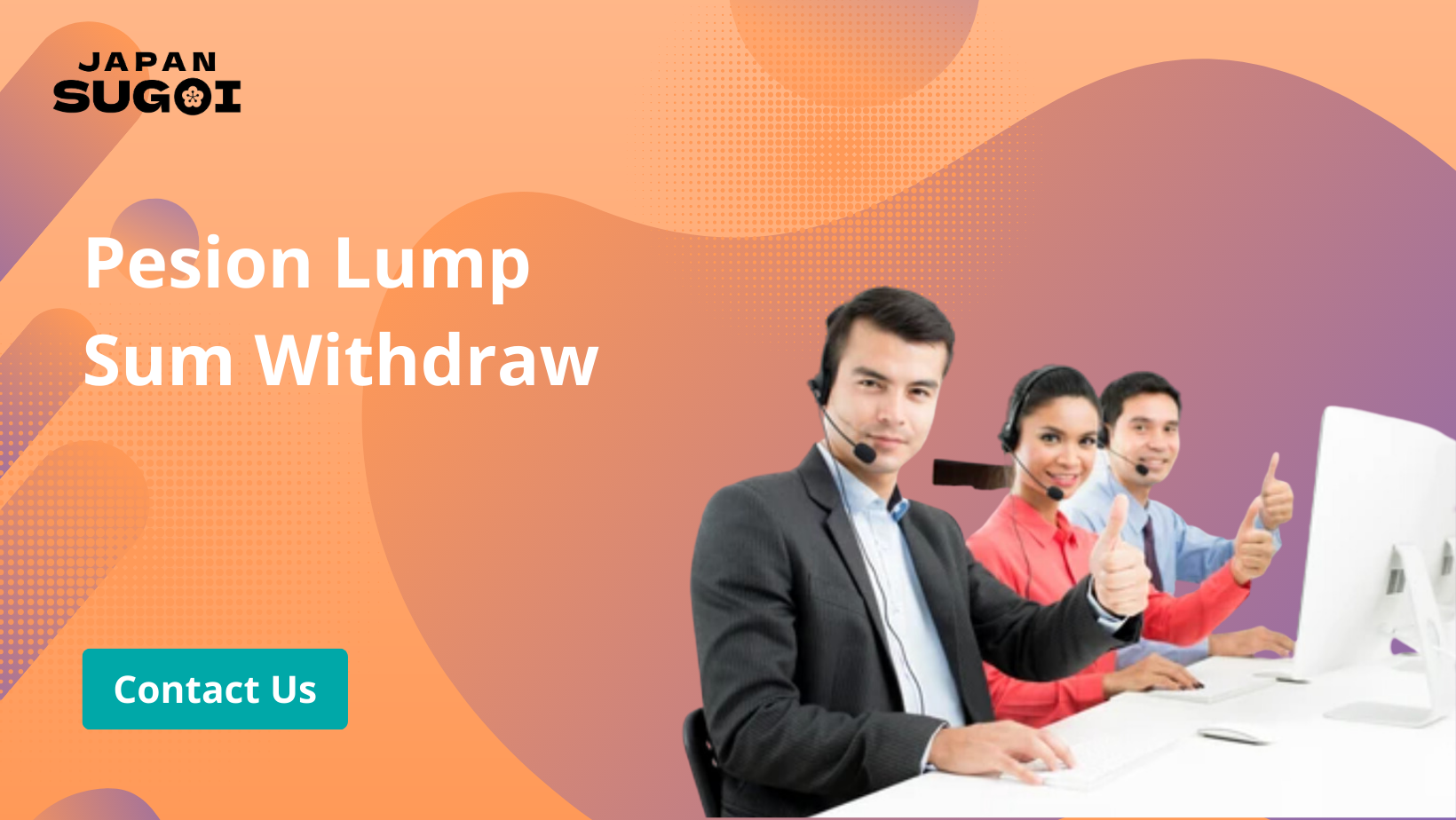 How to calculate Nenkin/ Pension lump sum money?
This amount is calculated according to your insurance premium period in Japan. Below is a table of average figures, the actual number will depend on your salary and premium payment period:
From 6 months to 12 months: 50,000 yen
From 12 months to 18 months: 100,000 yen
From 18 months – 24 months: 150,000 yen
From 24 months to 30 months: 200,000 yen
From 30 months – 36 months: 250,000 yen
From 36 months – 42 months: 300,000 yen
From 42 months – 48 months: 350,000 yen
From 48 months – 54 months: 400,000 yen
From 54 months – 60 months: 450,000 yen
Above 60 months: 500,000 yen
Those who are working and paying labor insurance can receive from 0.4 to 2.6 months standard salary, depending on the time and time you pay the insurance. The standard monthly salary is equal to the total income during the period of premium payment (salary + bonus, excluding tax) divided equally by the total number of months of premium payment.
Conditions to get Nenkin/ Pension Lump Sum in Japan
In order to get Nenkin money, you trainees going to Japan to return home  need to meet the following conditions:
The person who does the procedure to get a Nenkin has a nationality other than Japan
Time to pay Nenkin in Japan must be more than 6 months
Currently, the person doing the procedure does not live in Japan
Time from the date the trainee returns to his/her home country is from 2 months to. no more than 2 years (no more than 24 months)
Nenkin tax refund is divided into 2 times commonly known as 1st Nenkin, 2nd Nenkin. Bellows are the needed documents:
Photocopy of the passport, stamped by the Japanese customs office, clearly stating the date of publication, leaving Japan.
Certificate of opening a bank account of the trainee
Note:  The account holder must be the name of the trainee who went to Japan to return to the country who wants to get Nenkin JP money back. Account in Vietnamese Dong.
Original Nenkin Book
Nenkin Tax Refund Application (also known as Nenkin Receipt Return)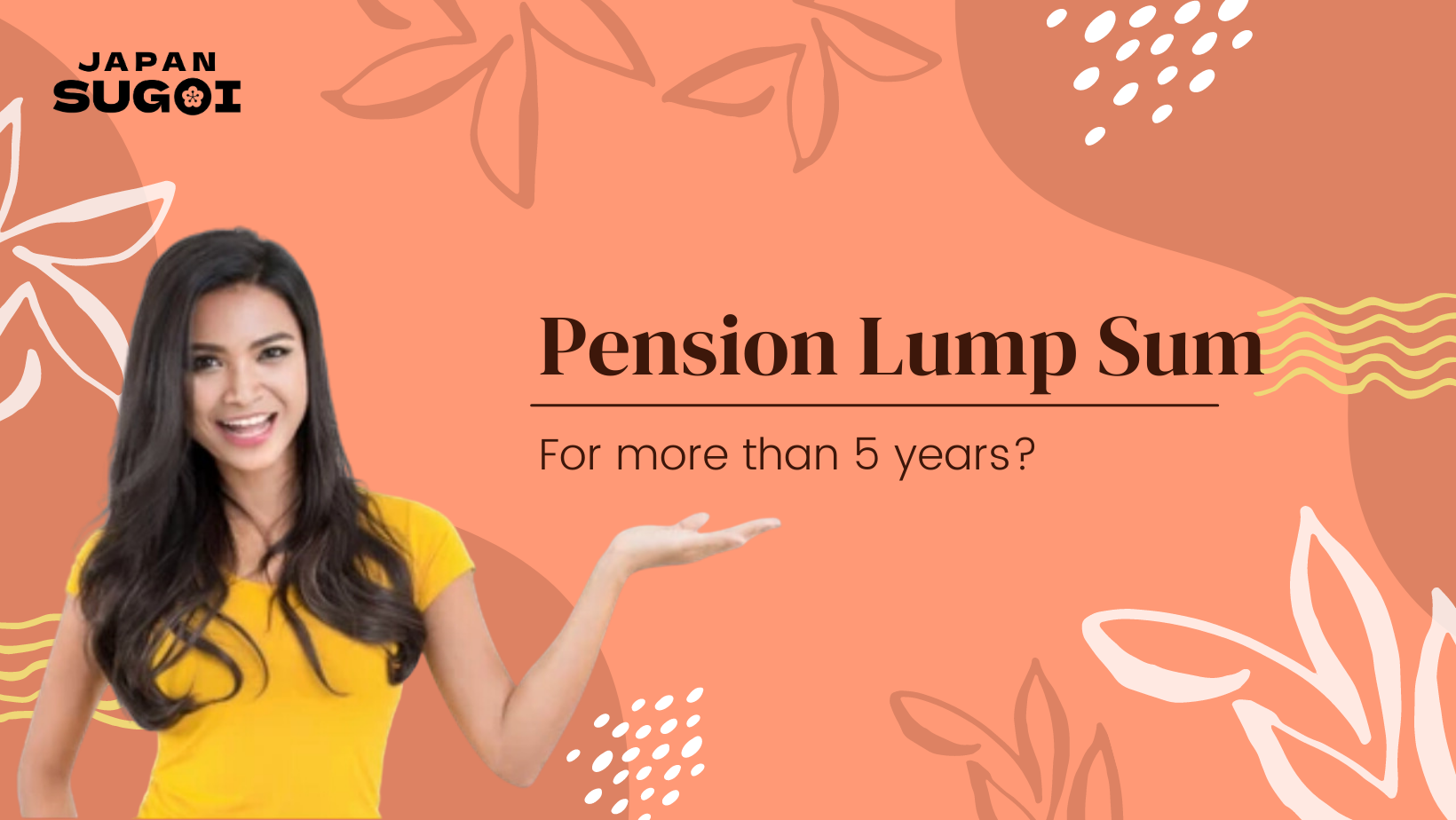 4. Answer all questions related to getting Nenkin money in Japan
Question: How long does it take to get back to the country to get Nenkin?
Answer: If immediately after returning home, you carry out the procedures to get Nenkin soon, it will take about 3-4 months for you to get the first Nenkin money.
Question: What documents do Nenkin need?
Answer: Nenkin documents include: Passport photo, confirmation of opening a bank account, declaration to get Nenkin, Nenkin book, documents certifying that you are no longer living in Japan.
Question: How much money do you get when you get Nenkin for the first time?
Answer: The amount will depend on the number of years and your insurance premium. If it's a 5-year Nenkin about 90-100 million, the first 3-year Nenkin about 60-70 million
Question: How long does it take to get Nenkin money?
Answer: If there is no problem with your documents, after about 3-4 months you can receive your Nenkin money.
Question: Can I get money without Nenkin book?
Answer: Yes. Please contact the sending company immediately to get the benefit number in the Nenkin book
Question: Can I get Nenkin in Japan money in the middle of going home?
Answer: Yes. But with the condition that you have to pay insurance in Japan for more than 6 months.
Question: If I make a mistake in the procedure to get Nenkin money, will the Japanese side send it back?
Answer: The Japanese side will return your application if it is found that your profile is incorrect
Question: How much money Nenkin got?
Answer:   More or less Nenkin money depends on your salary and insurance payment time.
Question: How many years can Nenkin get?
Answer: According to the new law on pension insurance for TTS in Japan. If the last date to submit your nenkin is after 1st April 2021, you can receive your nenkin up to 5 years.
Question: Can I get Nenkin if I return home ahead of time?
Answer: Yes. Provided that you have paid the insurance premium for more than 6 months
Question: How much money is Nenkin in 5 years?
Answer:  According to the new law, if the last date of submission of nenkin is after April 1, 2021, the 5 year nenkin will receive about 500,000 yen.
Contact Sugoi Japan immediately to receive Pension Lump Sum money with trust & dedicated support!